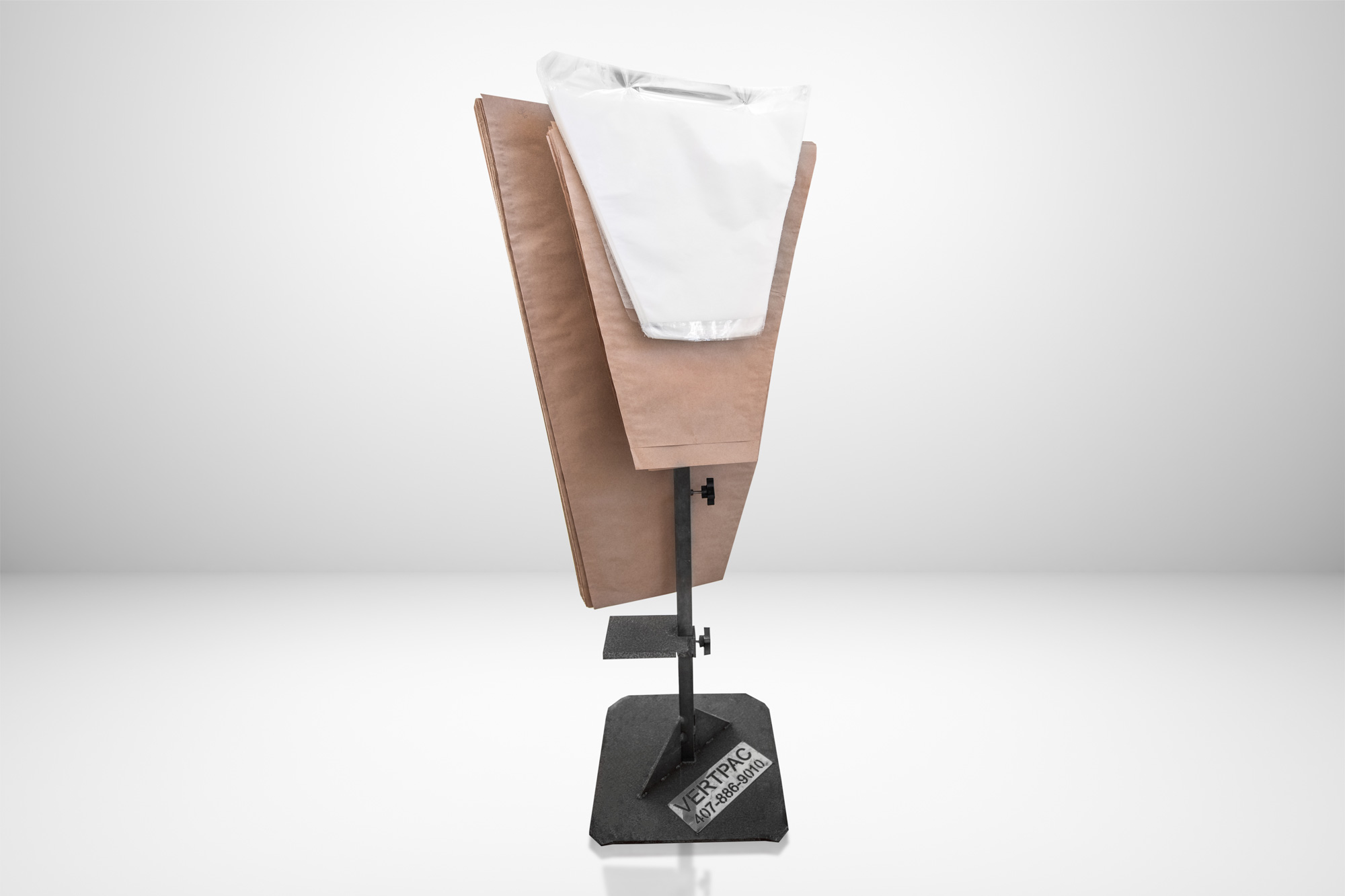 Product Overview
The Sleeving Standard
This system is for large-volume sleeving. Increase productivity while keeping a uniform and organized sleeving system. Ideal for any sized plants, our innovative stands are customized and adjustable to your working environment, allowing an individual to quickly sleeve even large foliage.
A platform option enables the person sleeving to be at the same height as a plant traveling along a conveyor.
System Components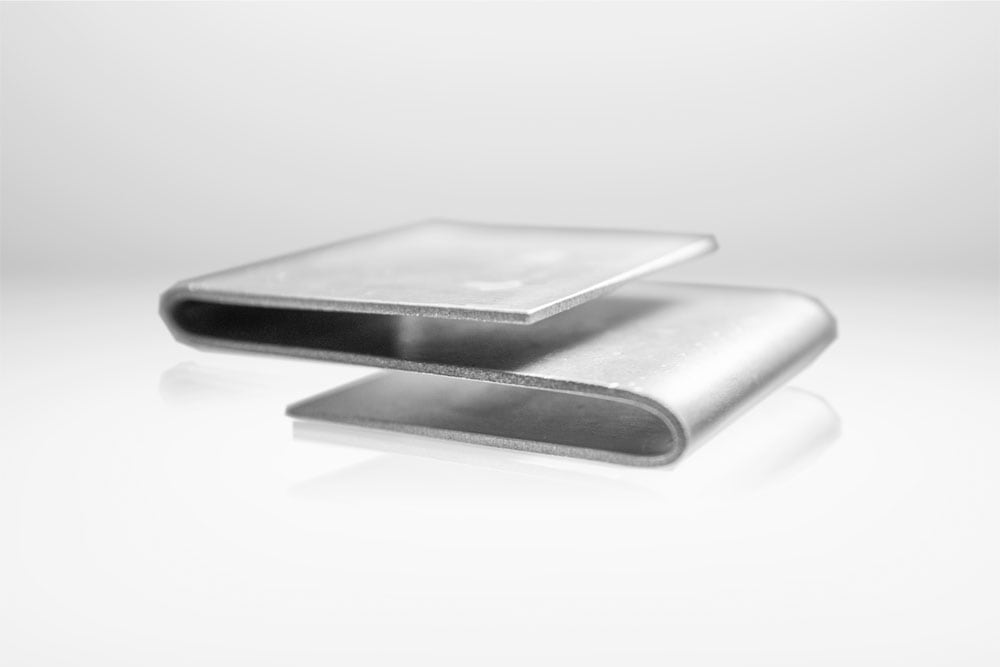 Belt Clip
The belt clip makes it easier and faster to sleeve smaller plants and can be used with the Satin, ShoCase, Fiber-Aire, and System Paper sleeves.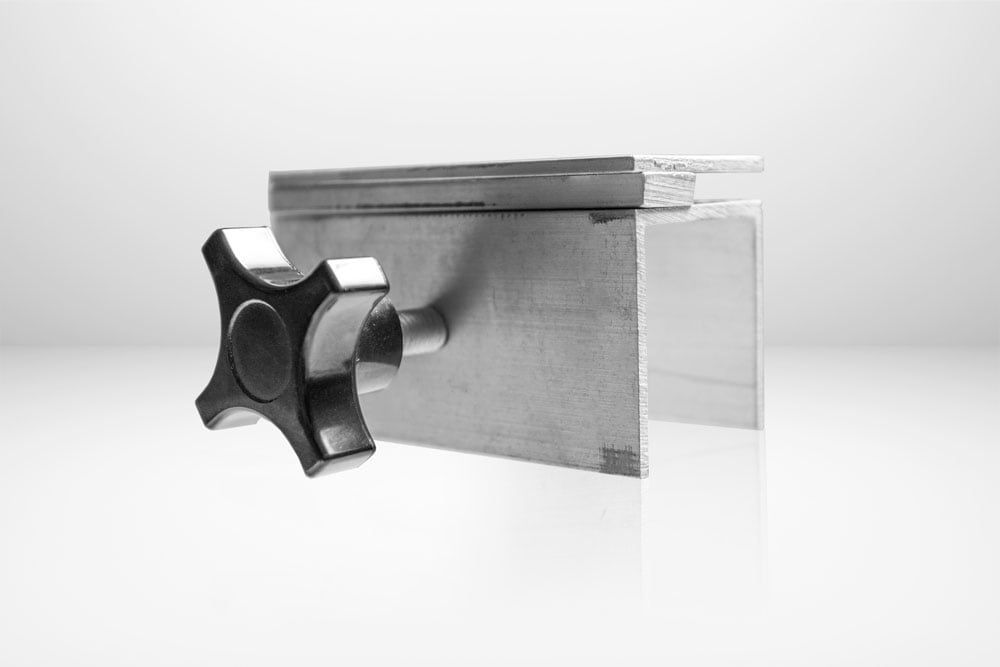 Couter Clamp
This clamp easily attaches to any retail counter to conveniently sleeve plants and flowers, making the checkout line run smoother.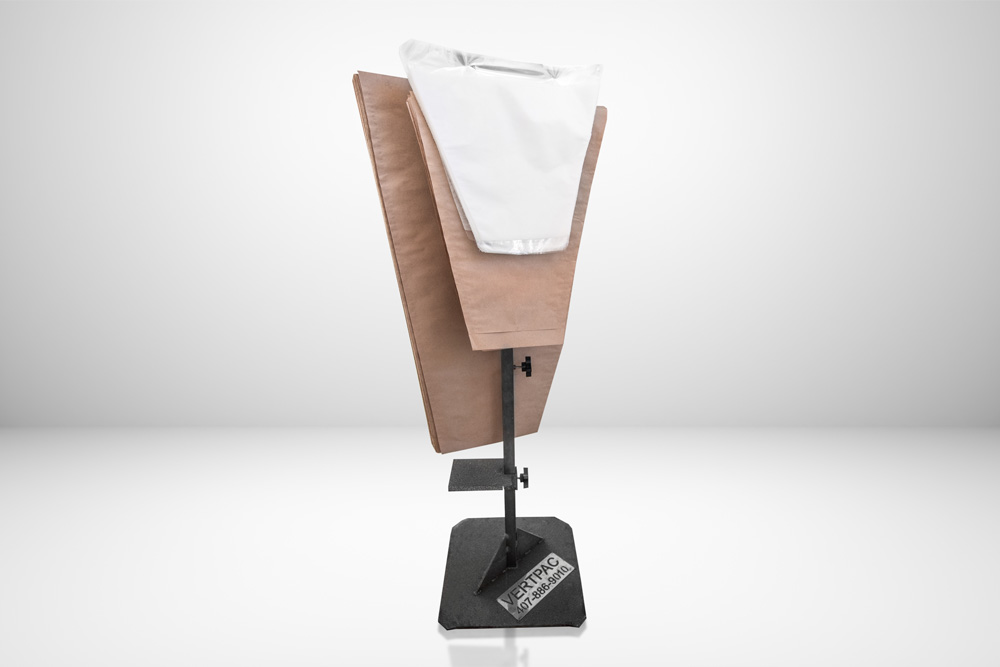 Stand
This system is for large-volume sleeving. Increase productivity while keeping a uniform and organized sleeving system.
Innovation • Quality • Service
All Products Made & Sourced in the USA

100%

We'll Beat Any Competitor's Price by 10%

10%

Custom Sizes Welcome & Encouraged

Custom
An Innovative Sleeving System
An available Belt Clip is ideal for mobile workers in greenhouses; enables sleeve production anywhere
The Desk Clamp can be mounted to any table in the nursery for ultra fast packing
The Vertpac Sleeving Stand is solid steel and used for high production operations; it is rugged and can be used by two workers at once
A variety of our sleeves can be used with the Sleeving Standard System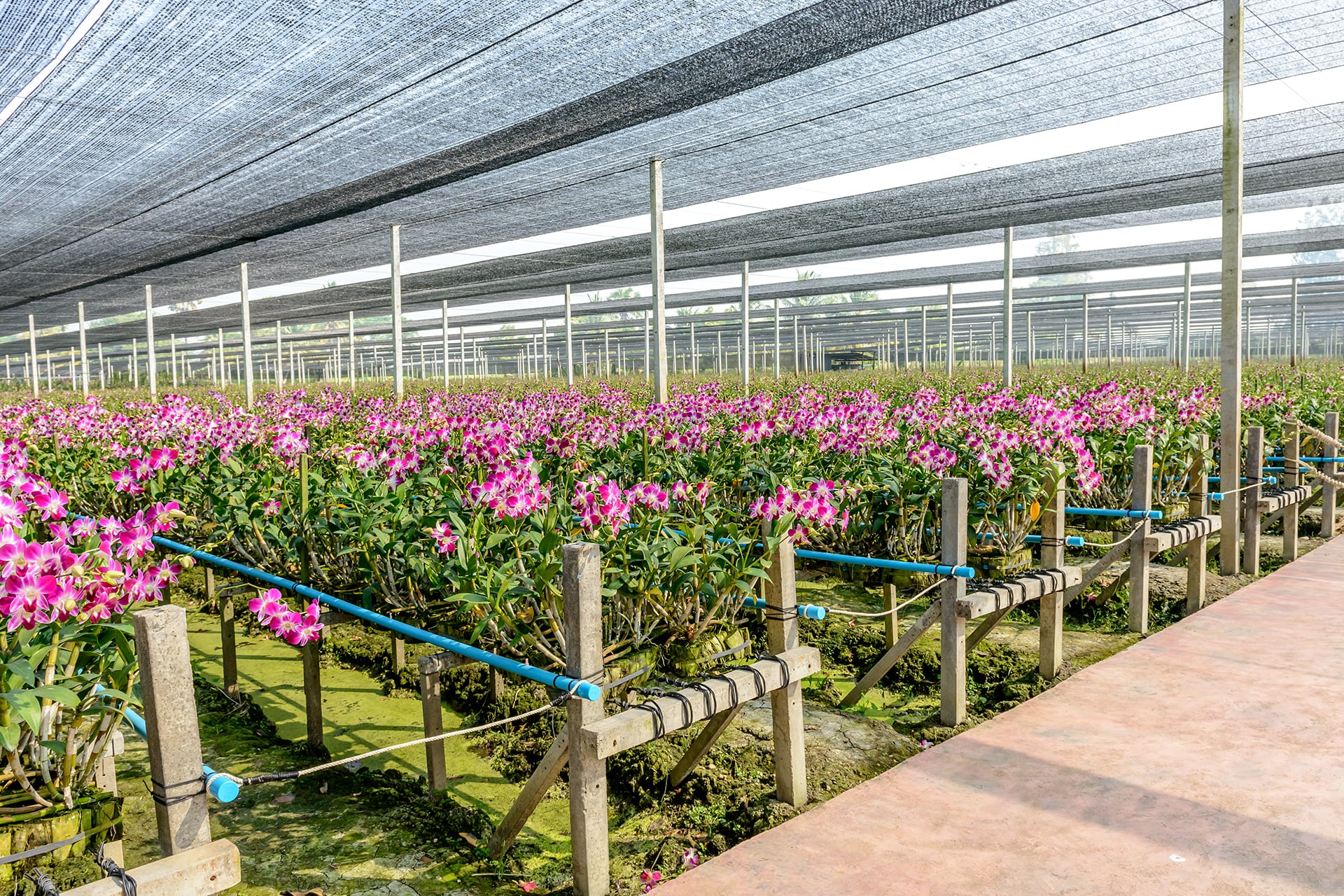 Wholesale Pricing
Are you a Distributor?
We offer wholesale pricing to nurseries and distributors on bulk orders. Reach out to our sales team today!
Discover Other VERTPAC Products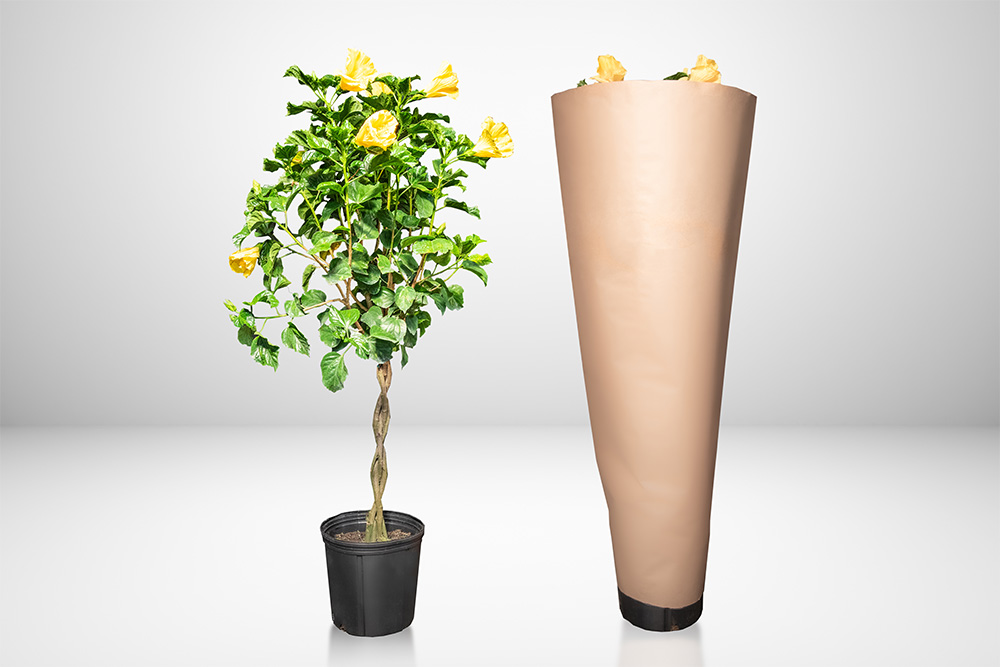 Paper Sleeves
The original plant sleeve. Made with heavy duty kraft wet-strength paper and strong, non-toxic glue. Paper is still favored for its rigidity, durability and protective qualities.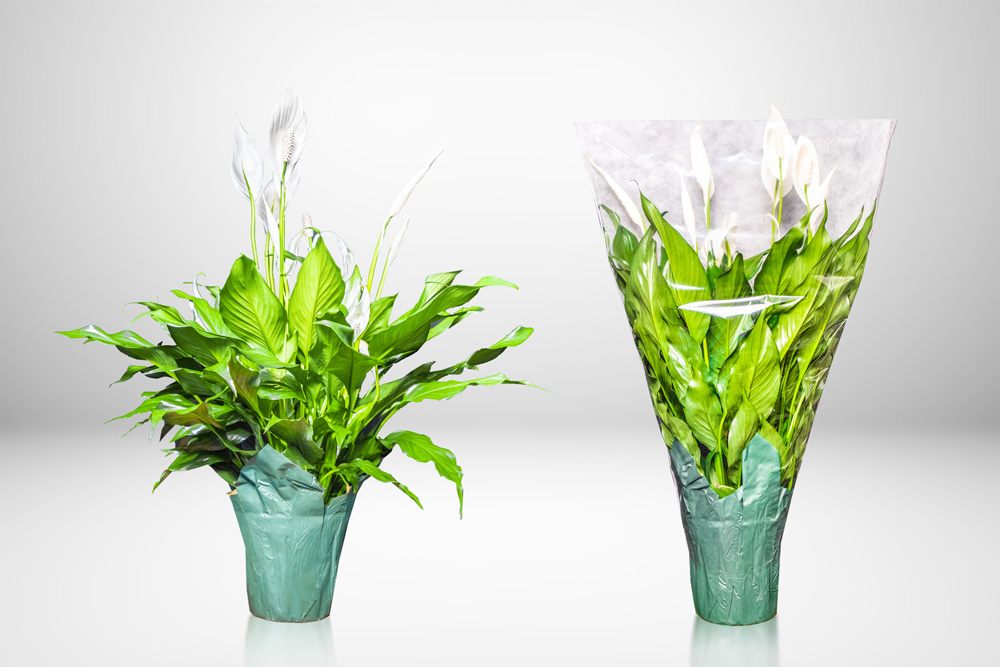 ShoCase
ShoCase combines the benefits of enhanced breathability with exceptional visibility in one attractive sleeve. Comprised of half fiber, half crystal-clear polypropelene.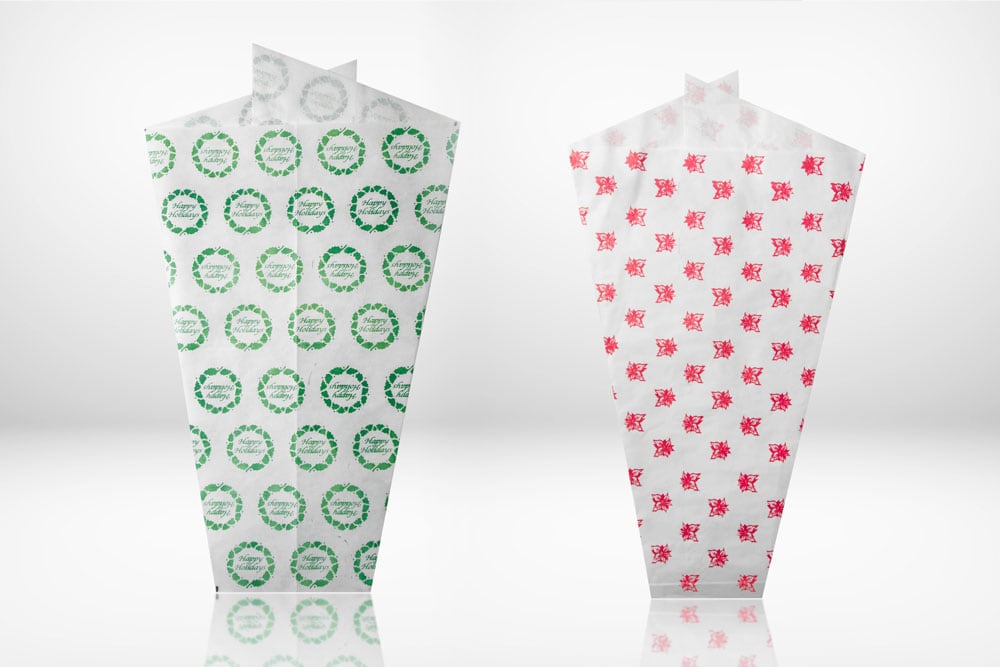 Seasonal
Show off a festive look with sleeves for every occasion. We feature 2 designs for the seasonal collection, Poinsettias and Wreath designs. Both designs feature high-quality printer paper and we are able to manufacture custom sizes.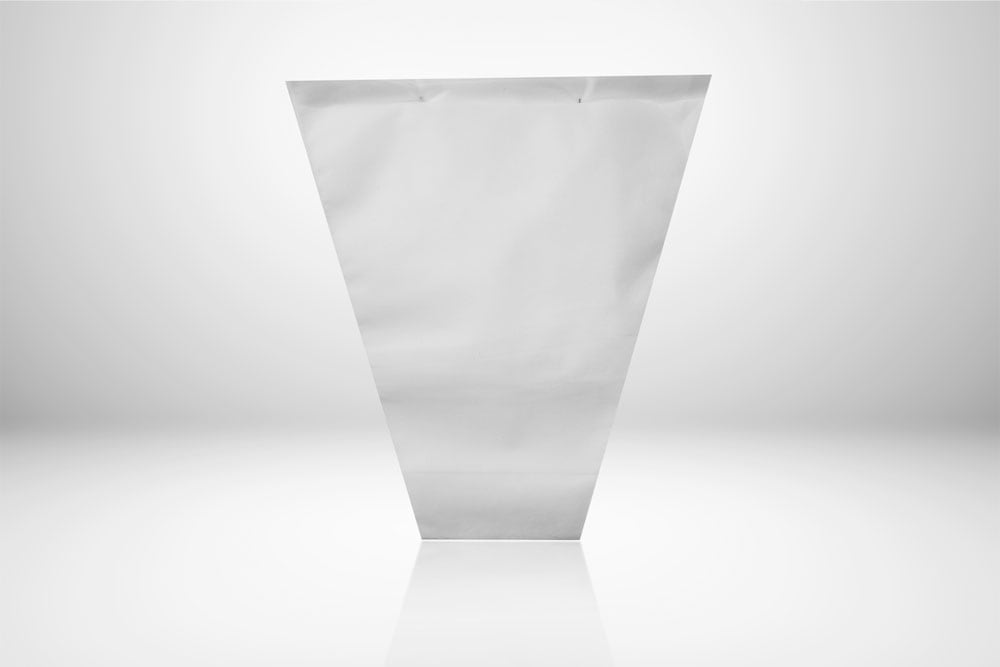 Fiber-Aire
With optimal air circulation, this fully breathable sleeve is an industry favorite. This sleeve is durable and able to withstand dampness and watering. When plant visibility is not important, but maximum breathability is Fiber-Aire is the sleeve of choice. Available in many sizes.