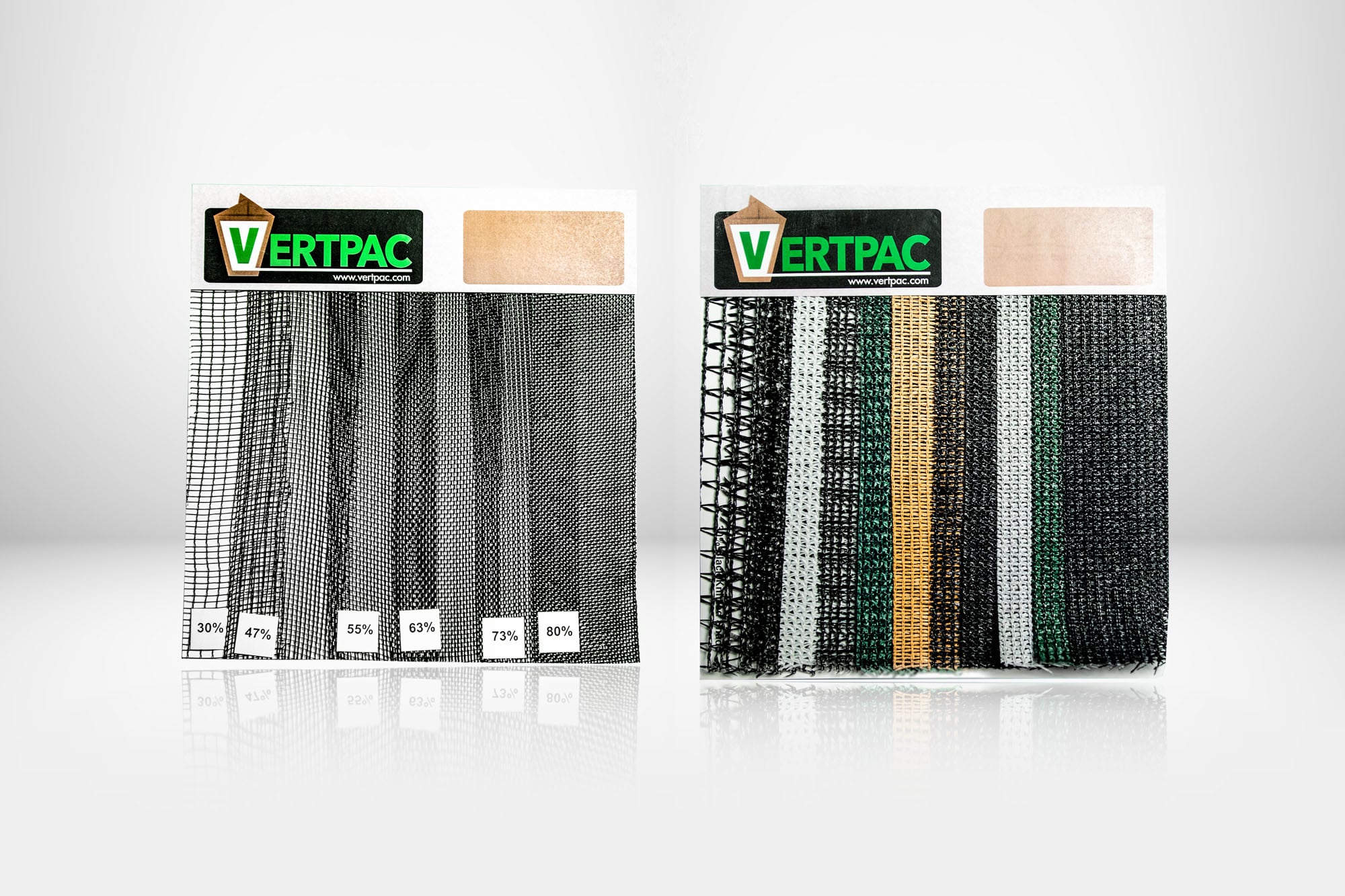 Product Overview
Shade Fabrics and Cloth
Our Shade Fabric is made using lock stitch construction and will not unravel when cut with scissors. It is lightweight and can be used with zip ties.It provides Sun and Screen from birds and rodents. It is Certified UV stabilized to withstand up to a 90% shade factor. There are 12 shade densities and 5 colors from 6′ tp 32′ lengths.
Innovation • Quality • Service
All Products Made & Sourced in the USA

100%

We'll Beat Any Competitor's Price by 10%

10%

Custom Sizes Welcome & Encouraged

Custom
Request Product Samples
Interested in our Shade Fabrics and Cloth? Enter your information below to be sent complimentary samples.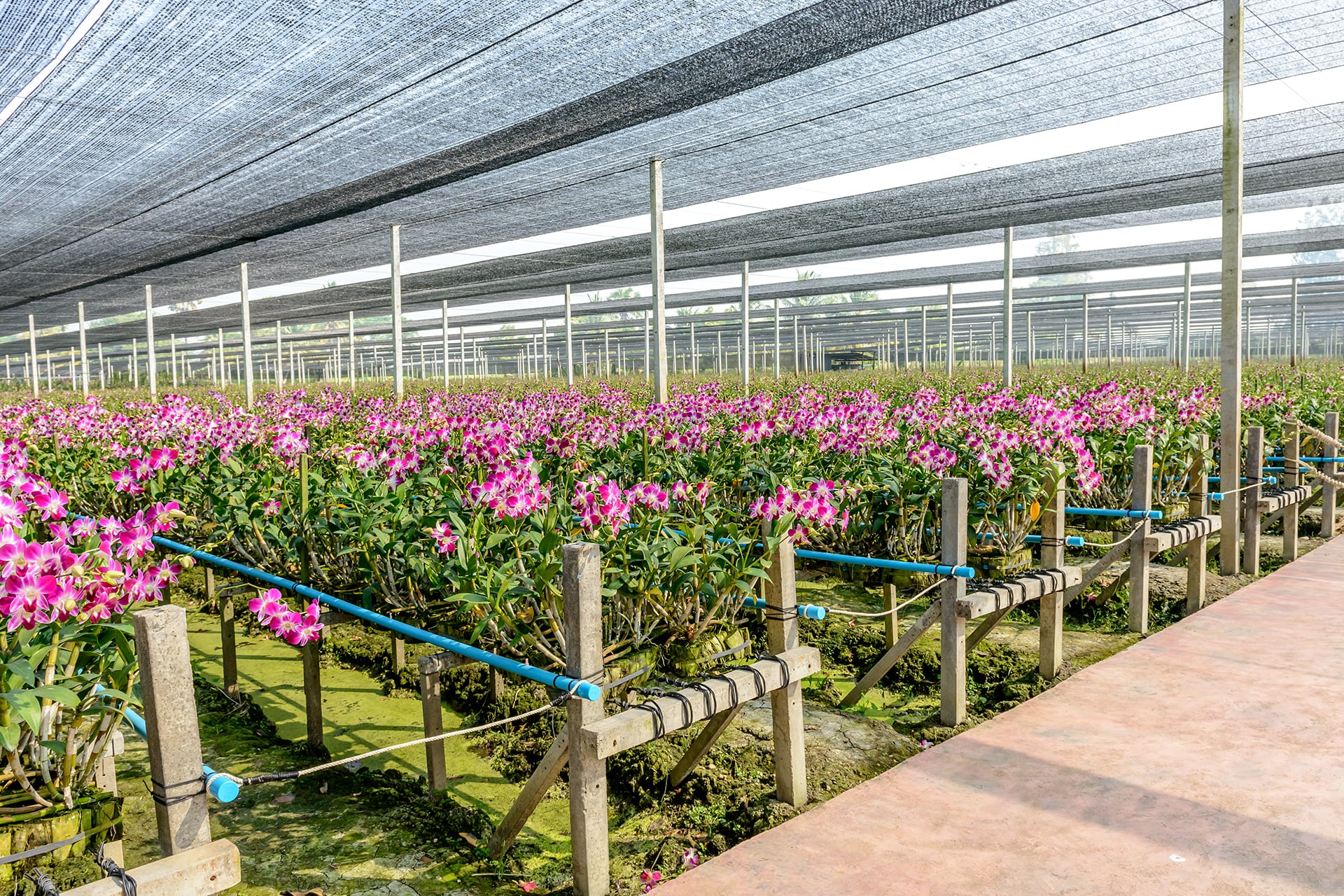 Wholesale Pricing
Are you a Distributor?
We offer wholesale pricing to nurseries and distributors on bulk orders. Reach out to our sales team today!
Discover Other VERTPAC Products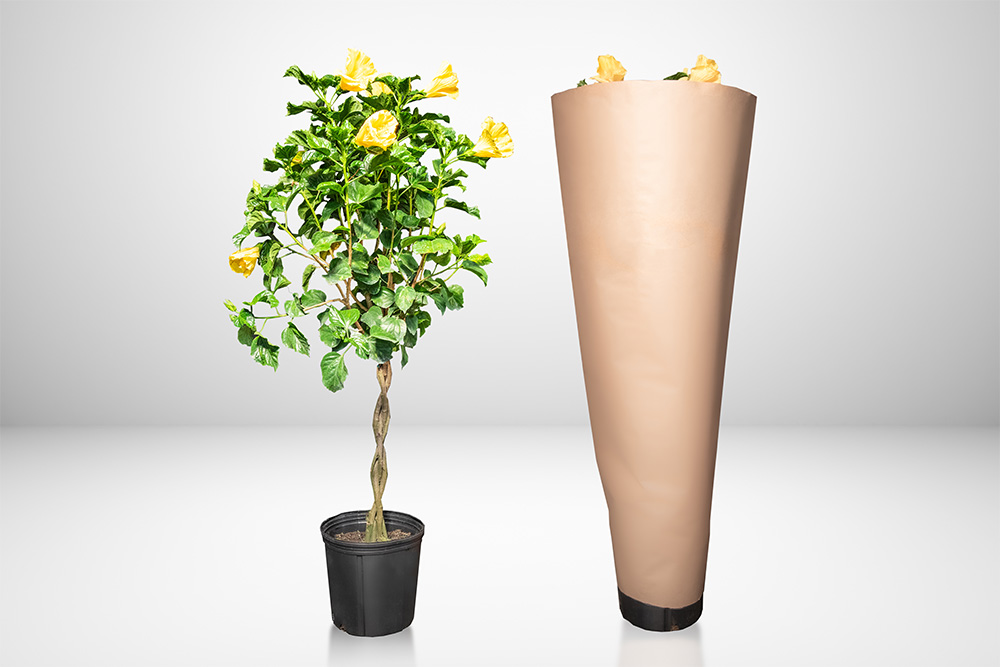 Paper Sleeves
The original plant sleeve. Made with heavy duty kraft wet-strength paper and strong, non-toxic glue. Paper is still favored for its rigidity, durability and protective qualities.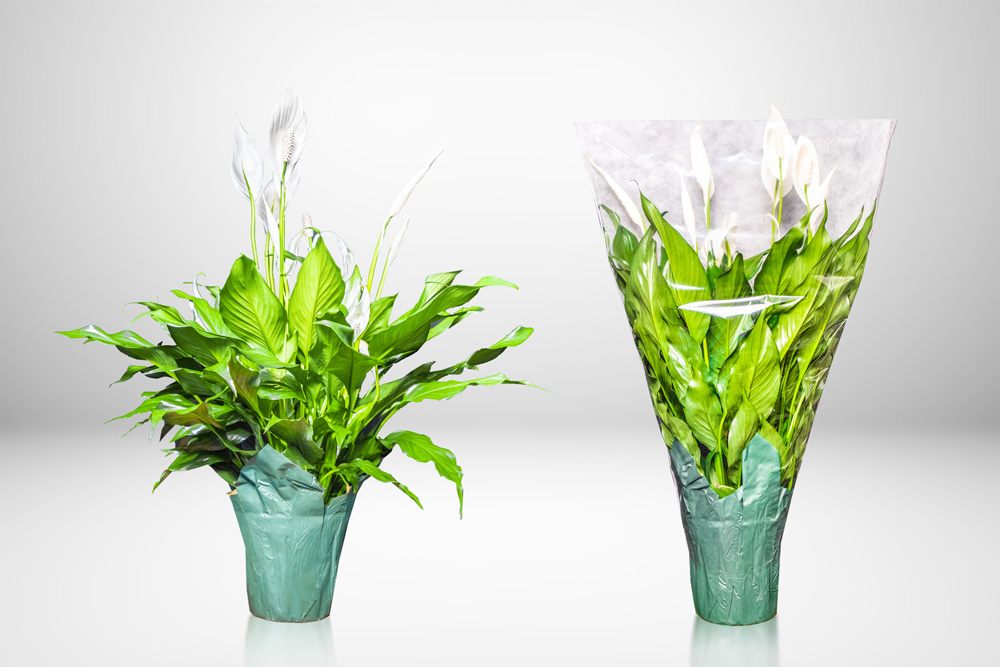 ShoCase
ShoCase combines the benefits of enhanced breathability with exceptional visibility in one attractive sleeve. Comprised of half fiber, half crystal-clear polypropelene.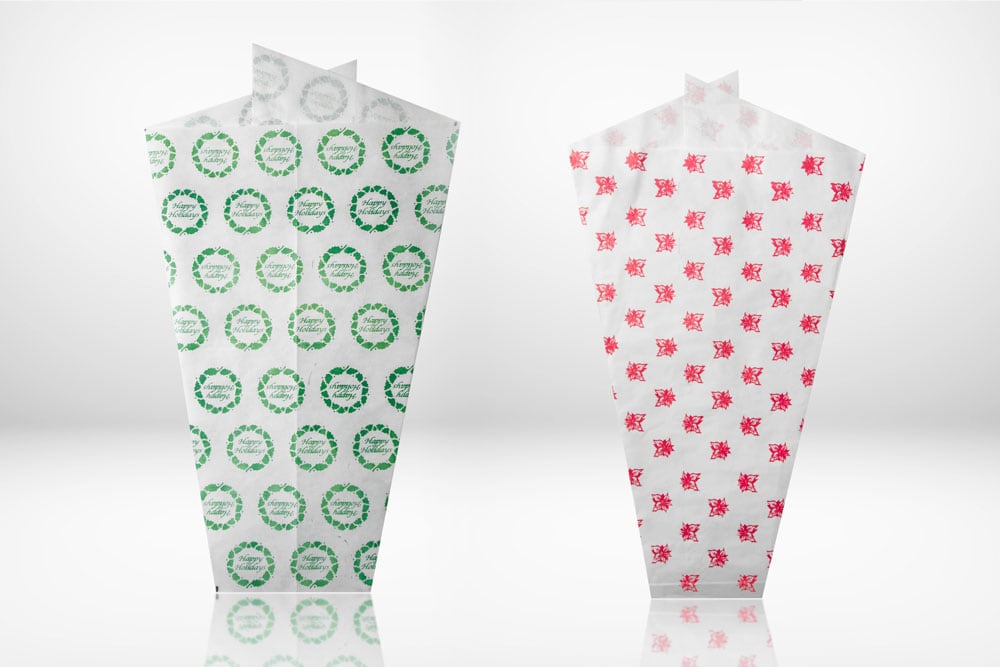 Seasonal
Show off a festive look with sleeves for every occasion. We feature 2 designs for the seasonal collection, Poinsettias and Wreath designs. Both designs feature high-quality printer paper and we are able to manufacture custom sizes.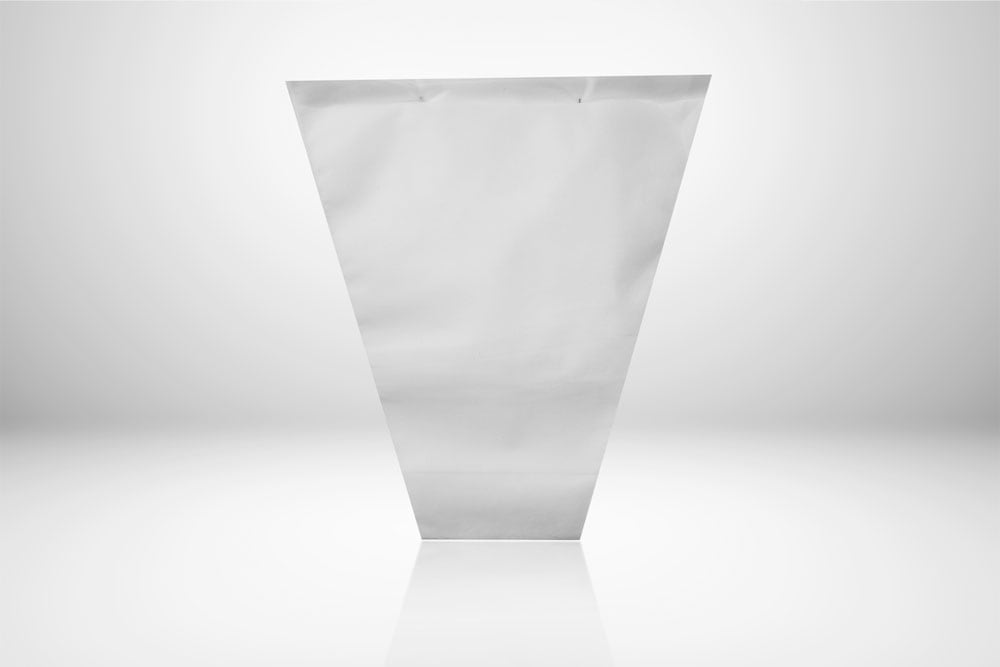 Fiber-Aire
With optimal air circulation, this fully breathable sleeve is an industry favorite. This sleeve is durable and able to withstand dampness and watering. When plant visibility is not important, but maximum breathability is Fiber-Aire is the sleeve of choice. Available in many sizes.