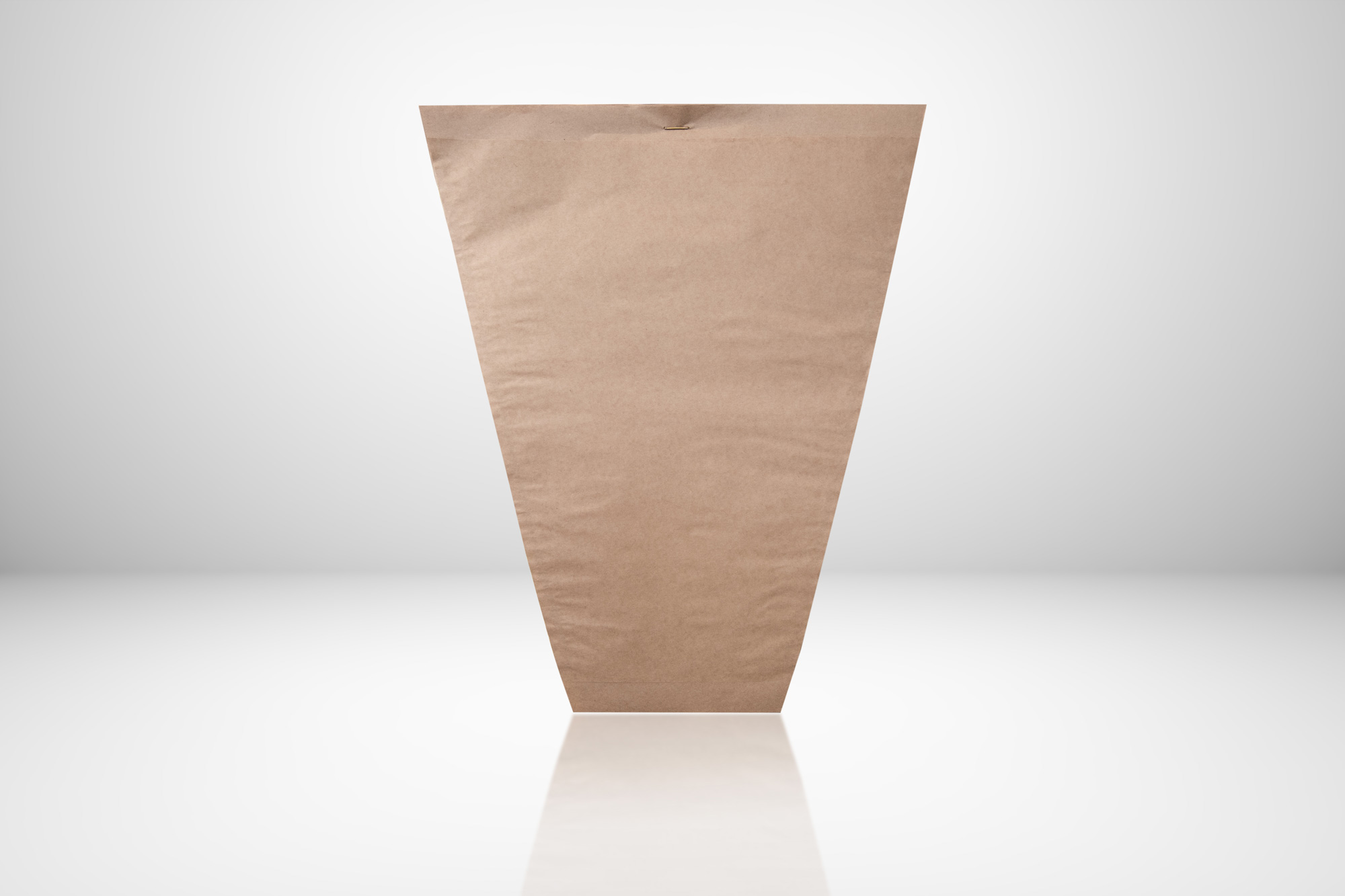 Product Overview
High Quality Paper Sleeves
The original plant sleeve. Paper is still favored for its rigidity, durability and protective qualities. Our paper sleeves are made with heavy duty Kraft Wet-strength paper and strong, non-toxic glue. VERTPAC sleeves take pride in having the ability to make absolutely any size you can imagine in paper from the smallest African Violet sleeve to a 96" tall tree sleeve. These are available in the traditional nested or unnested styles or in our system style with a-wooden header.
Innovation • Quality • Service
VERTPAC innovation means a new and commercially viable solution in products, processes, business systems, and our technologies, that create new solutions to our markets and clients. All VERTPAC innovations directly promote our basic designs of protocols in QM/QC and Client Service Delivery to improve our product performance, increase our effectiveness and levels of efficiencies in our processes for our clients.
All Products Made & Sourced in the USA

100%

Ask about our Best Price Guarantee (BPG) on any competitors price for Wet Strength Brown Kraft Paper Sleeves

5%

Custom Sizes are Welcomed & Encouraged

Custom
Ready to Order?

Contact us to order!
The Highest Quality Paper Plant Sleeves
Rigid & Durable
It is favored for its rigidity, durability, and protectivequalities.
Paper, Not Plastic
Wholesalers & Retailers have noticed from clients, the shift towards Paper from Plastics.
Eco-Friendly
Vertpac Paper Sleeves are produced using Eco-Friendly Glue and Eco-Friendly Ink per request as well.
Maintains Moisture
It is still the #1 choice for moisture retention and extreme temperatures for growers, and florists throughout North America.
Widely Used
Wet Strength Brown Kraft Paper is still the most widely used item for transport of Plants, Flowers and Foliage in North America.
73+ Sizes, Plus Custom
With over 73 stock sizes in Paper Sleeves, we are always ready to quote sizes that are not listed for a customer. Minimums do apply.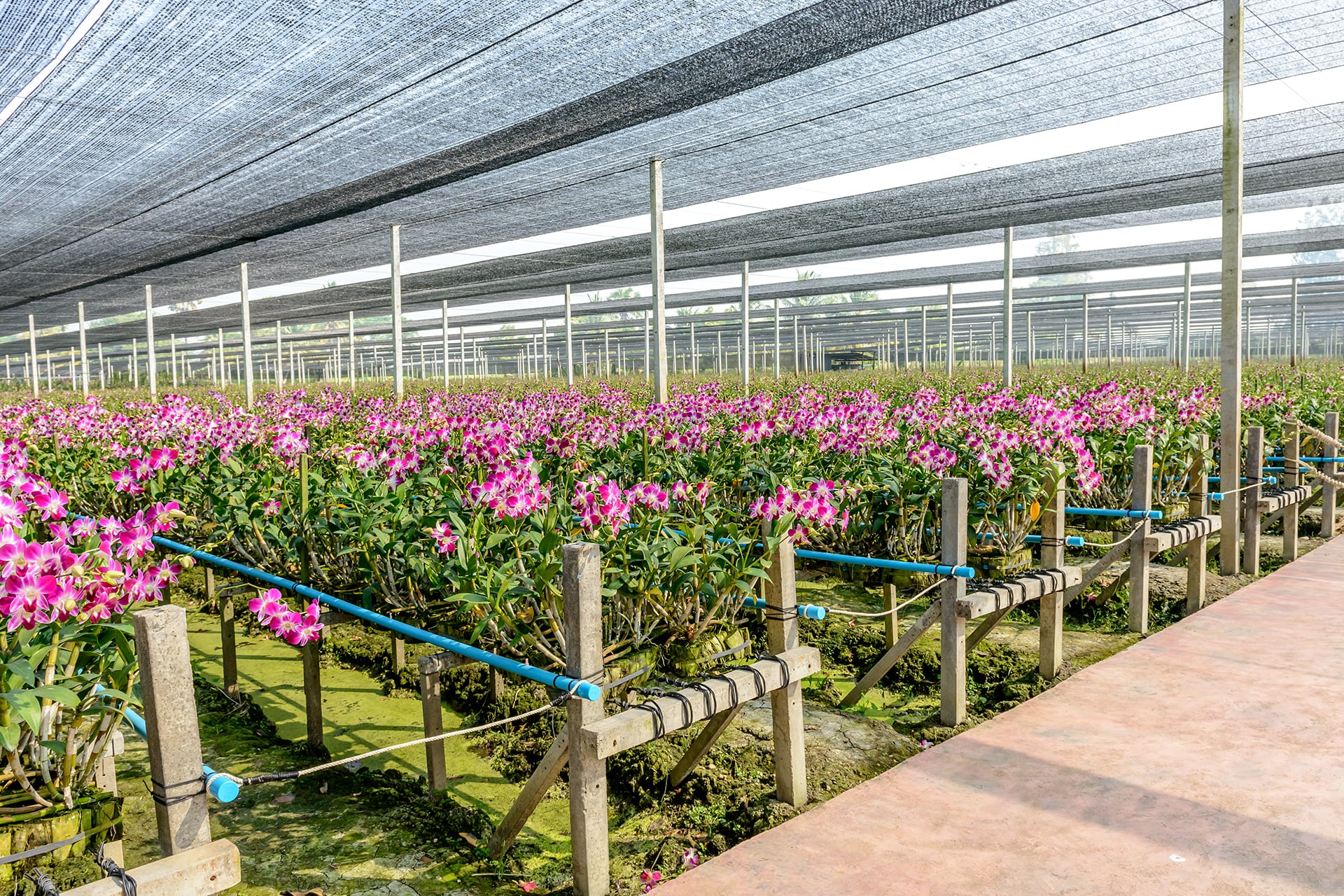 Wholesale Pricing
Are you a Distributor?
We offer wholesale pricing to nurseries and distributors on bulk orders. Reach out to our sales team today!
Frequently Asked Questions
What colors can be printed on Kraft Paper Sleeves?

VERTPAC recommendation is to use black, darker colors or muted tones when printing on brown kraft paper. The darker colors are less likely to be affected by the color of the paper they are being printed on. They provide a good contrast on the brown kraft paper. Conversely, Pale or light colors should not be applied to Brown Kraft Paper for printing.

What are the benefits of Kraft Paper?

Brown Kraft Paper is better than regular paper. Kraft paper is stronger, due to its reduced lignin content and high sulfur ratio. It also does not involve extensive bleaching, which decreases the paper's strength and increases manufacturing costs.