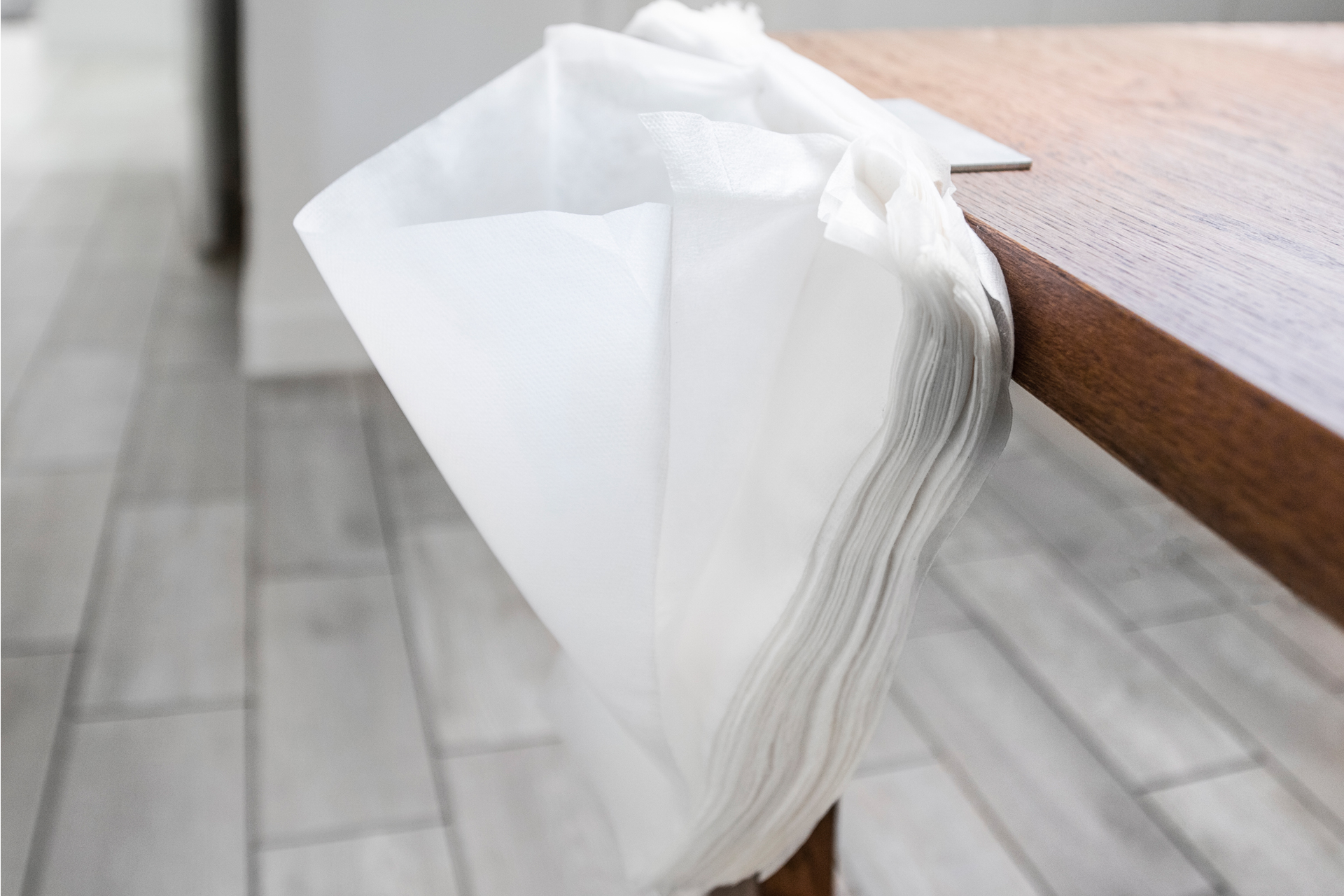 Innovation
The Sleeving Standard
This system is for large-volume production. It is ideal for any sized plants, our innovative stands are customized and adjustable to your working environment, allowing an individual to quickly sleeve even large foliage. A platform option enables the person sleeving to be at the same height as a plant traveling along a conveyor for efficient packing/racking.
Resources
Looking for Volume Purchasing?
Volume Tier Purchasing is available to those clients that purchase in pallet quantities, either in one size or multiple sizes to make the full pallet quantity to ship. If interested, and you would like to see if your order qualifies for Volume Tier Pricing, please contact Customer Service for more information.
TRUSTED BY FLORAL & FOLIAGE NURSERIES ACROSS AMERICA, CANADA AND THE CARIBBEAN