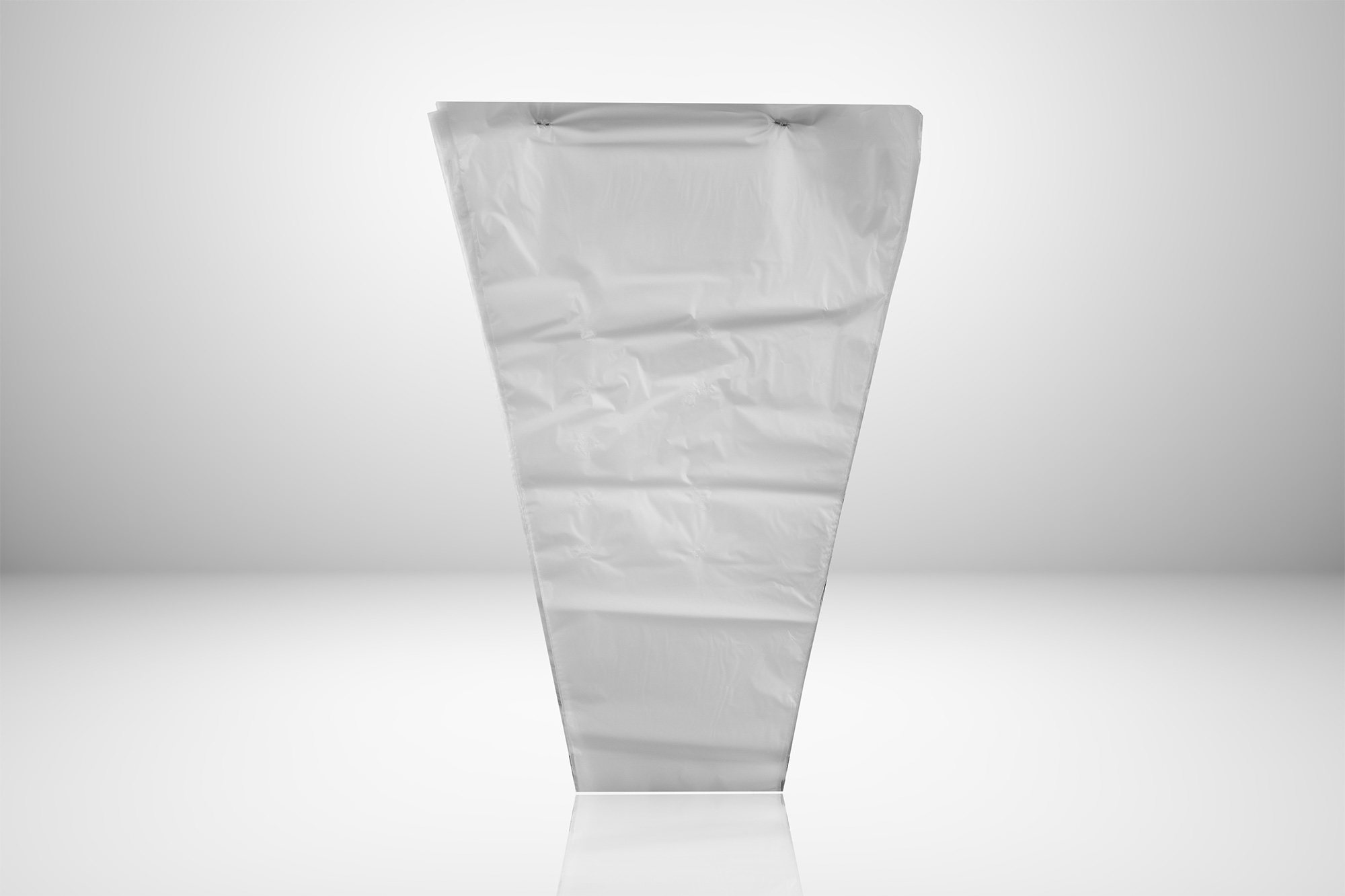 Product Overview
High Quality Satin Plant Sleeves
Now an industry standard, this product was invented by our Planters division in 1967. This economical, high-efficiency product is made from durable high-density domestically-sourced polyethelene with vent holes for air circulation. The wooden header and belt clip system make sleeving efficient and easy for one person. Satin sleeves are packed 1000 per case and are easily stored.
The Satin Collection sleeves come stapled to a wooden header and can be attached with a belt clip or wooden clamp. Packed 50 per header — 1000 sleeves per box. Unless otherwise specified, Satin sleeves from in natural white.
Innovation • Quality • Service
VERTPAC versatility in our Satin and Clear Production includes the options of, Wooden Header, Wickets, Bungee Cord Holes, Vented, Non-Vented and Maxi Vents.
All Satin Products Made & Sourced in the USA

100%

All VERTPAC Satin Sleeves are made onsite

Made Onsite

Custom Sizes Welcome & Encouraged

Custom
Ready to Order?

Contact us to order!
The Highest Quality Satin Plant Sleeves
Our Satin Sleeve Raw Materials are domestically sourced, not imported
All Satin Sleeves are Manufactured onsite in Florida up to 37"
All Satin Sleeves come with Wooden Headers Vented or Unvented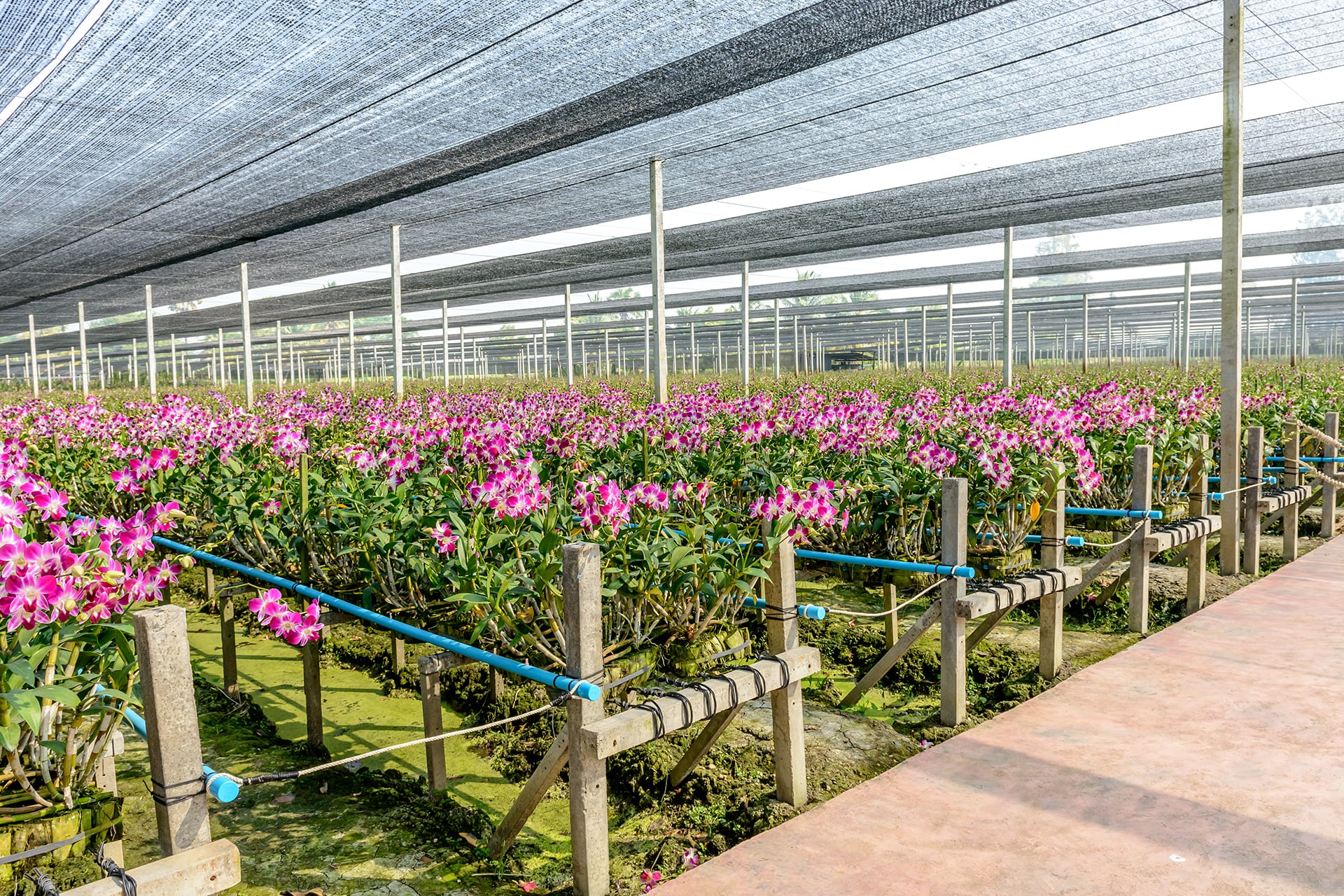 Wholesale Pricing
Are you a Distributor?
We offer wholesale pricing to nurseries and distributors on bulk orders. Reach out to our sales team today!
Discover Other VERTPAC Products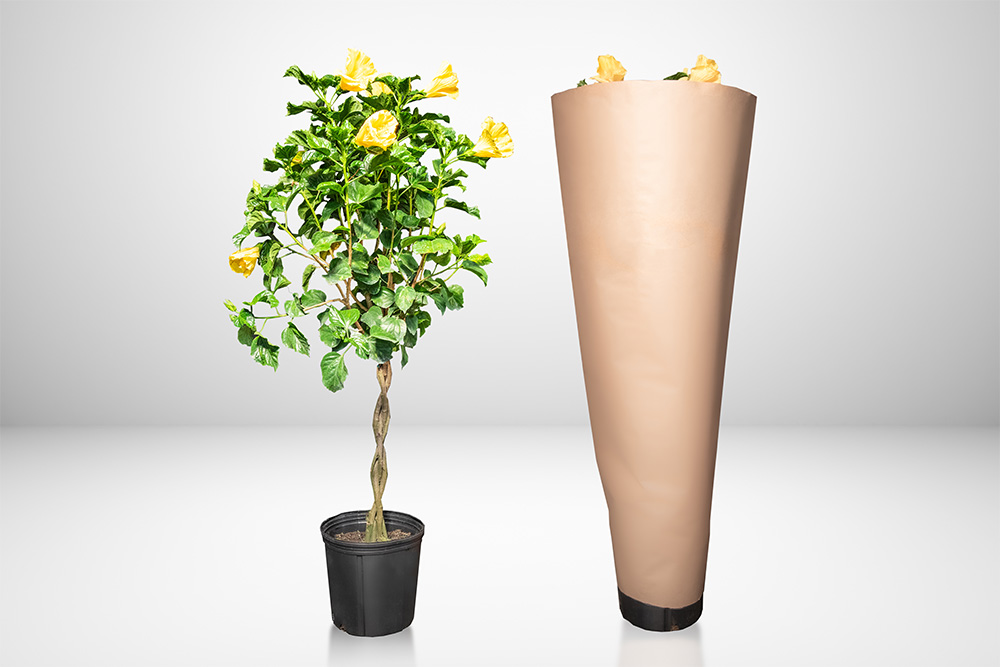 Paper Sleeves
The original plant sleeve. Made with heavy duty kraft wet-strength paper and strong, non-toxic glue. Paper is still favored for its rigidity, durability and protective qualities.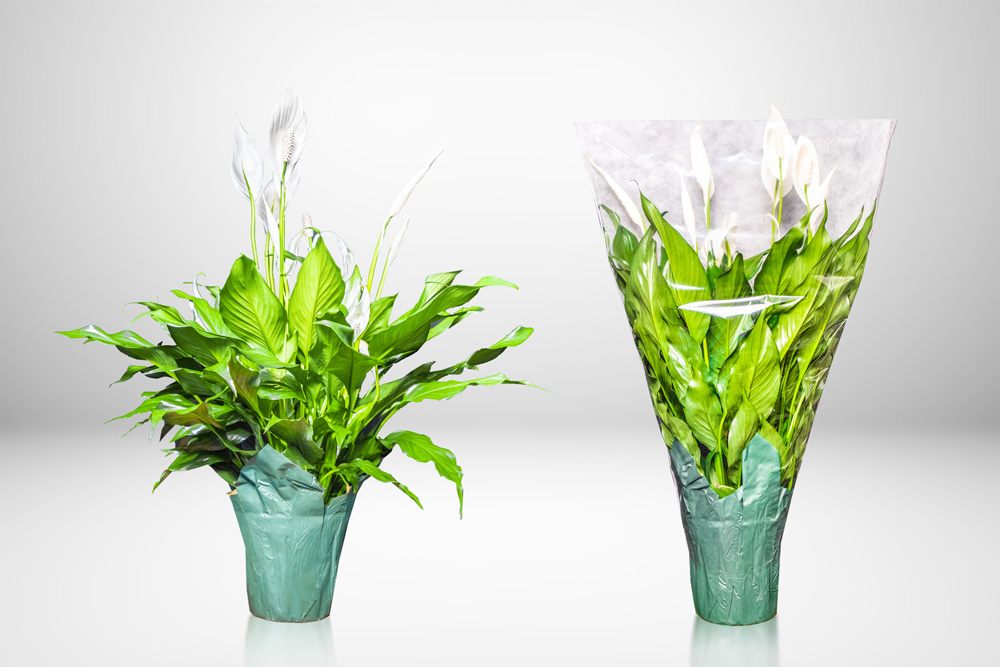 ShoCase
ShoCase combines the benefits of enhanced breathability with exceptional visibility in one attractive sleeve. Comprised of half fiber, half crystal-clear polypropelene.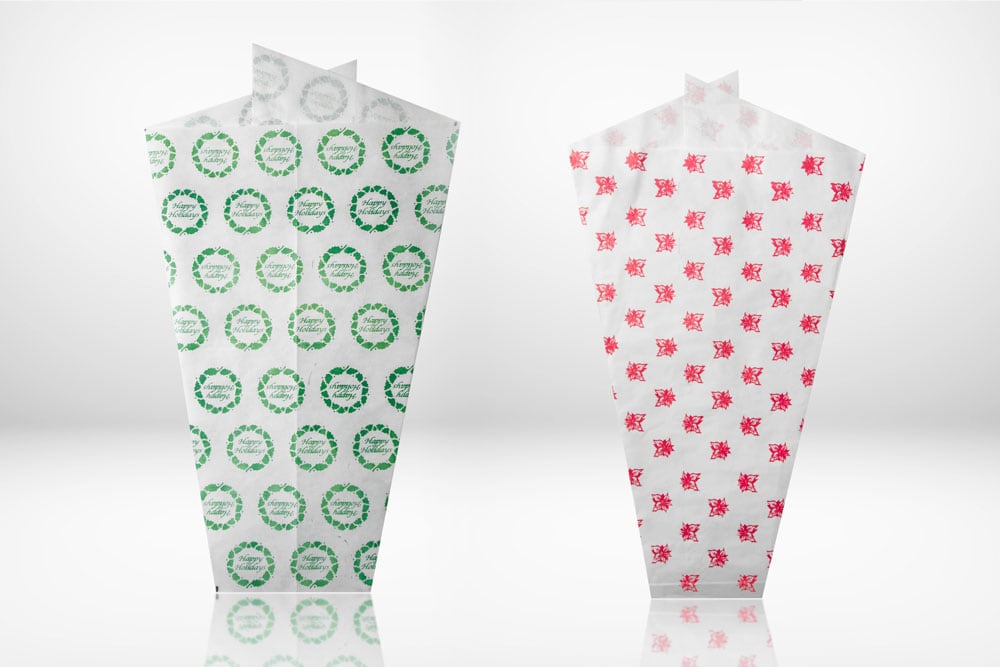 Seasonal
Show off a festive look with sleeves for every occasion. We feature 2 designs for the seasonal collection, Poinsettias and Wreath designs. Both designs feature high-quality printer paper and we are able to manufacture custom sizes.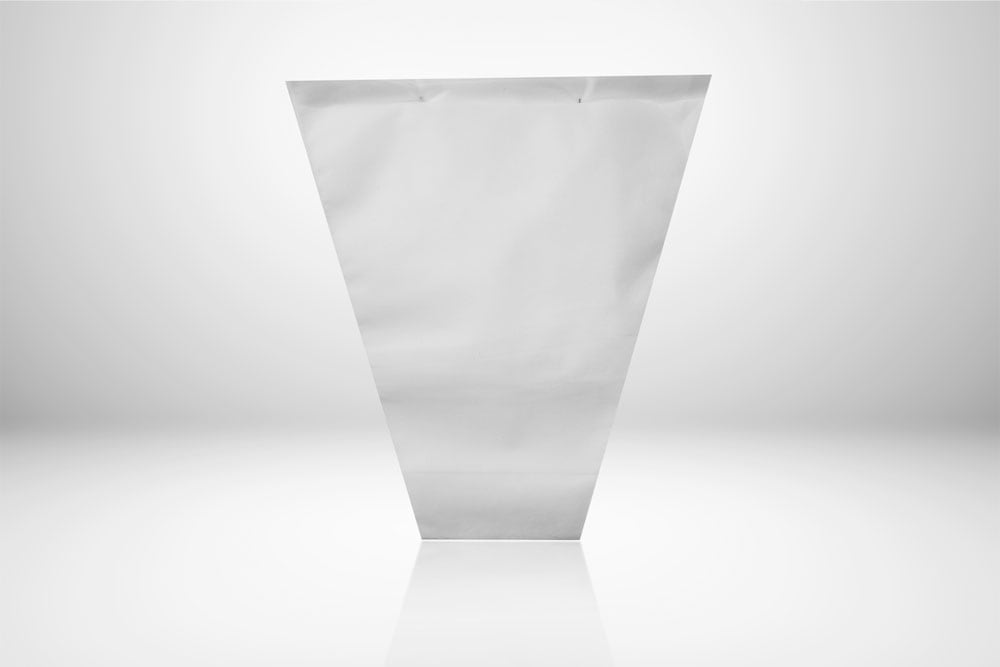 Fiber-Aire
With optimal air circulation, this fully breathable sleeve is an industry favorite. This sleeve is durable and able to withstand dampness and watering. When plant visibility is not important, but maximum breathability is Fiber-Aire is the sleeve of choice. Available in many sizes.