About VERTPAC
America's Largest Plant Sleeve Manufacturer since 1967!
VERTPAC has established itself as one of North America's oldest, largest, and leading manufacturers of plant and foliage sleeves. Everything from Wet Strength Brown Kraft Paper, Satin, Fiber-Aire, Showcase, and Clear sleeves.
VERTPAC has been presented with opportunities and challenges by our many clients over the years throughout USA, Canada, and the Caribbean. We utilize only USA sourced raw materials, nothing imported, for all of our products. VERTPAC's product lines and our manufacturing expertise make us one of the most experienced plant sleeve operators in the USA.
We are always expanding our footprint within North America, as we are active with Research,Development and Business Intelligence, our engineers are building new and exciting machines producing sleeves and enhancing our manufacturing protocols for the Flower & Foliage industries.
With our large selection of various types of sleeves, we can provide solutions to meet most customer requirements. Our experienced staff can also design, print and create any sleeves to your requested specs. With VERTPAC's variety of materials for sleeve production ranging from Certified Wet Strength Brown Kraft Paper, Polypropylene, HDPE and Spunbonded CPP, in most cases we already offer a product that meets most customers' needs.
Our manufacturing facilities are located in Apopka, FL and Lake Wales, FL, and we are well positioned to support your Flower and Foliage sleeve needs.
For more information on VERTPAC and what we can do for you, please contact us today.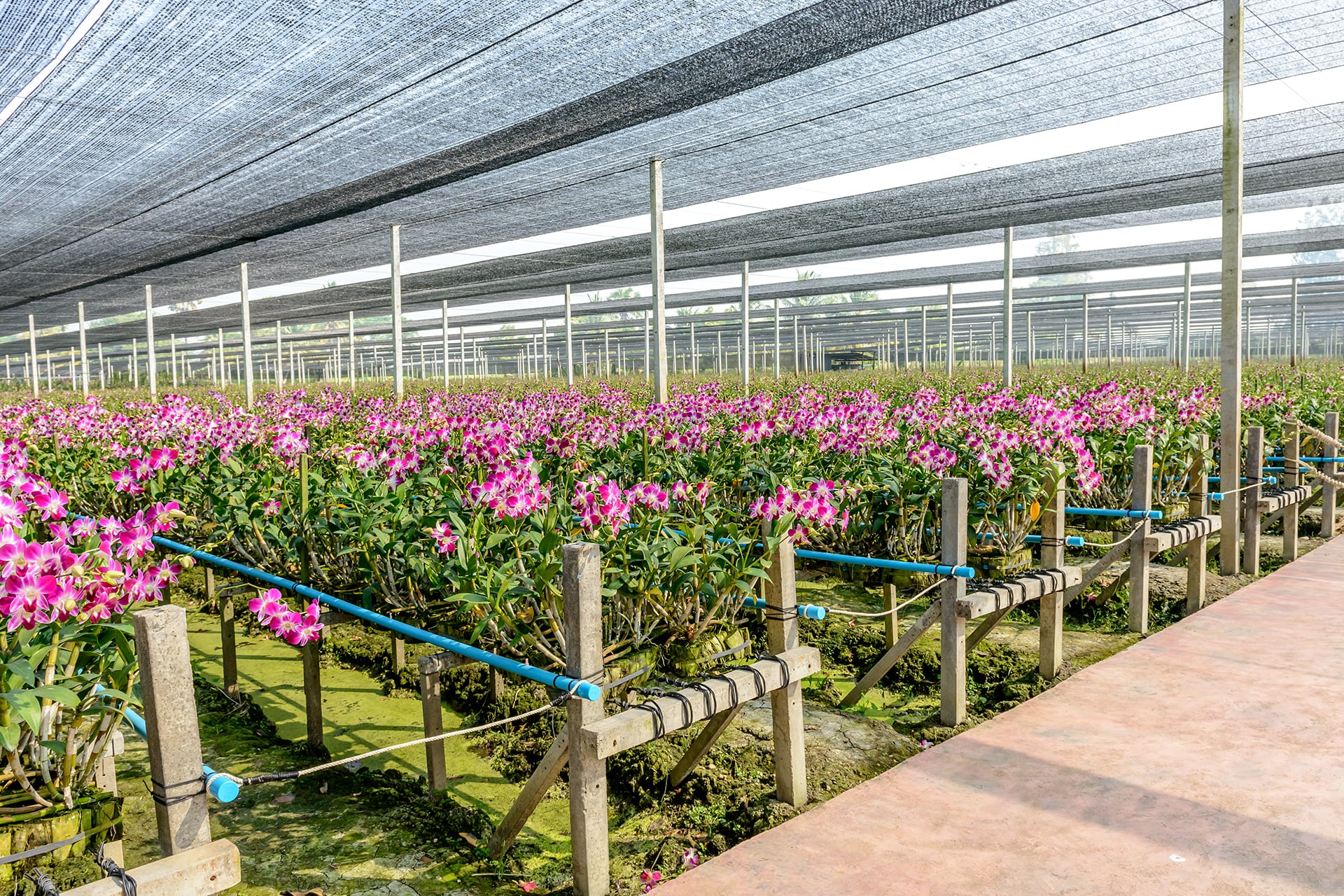 Wholesale Pricing
Are you a Distributor?
We offer wholesale pricing to nurseries and distributors on bulk orders. Reach out to our sales team today!
Resources
Looking for Volume Purchasing?
Volume Tier Purchasing is available to those clients that purchase in pallet quantities, either in one size or multiple sizes to make the full pallet quantity to ship. If interested, and you would like to see if your order qualifies for Volume Tier Pricing, please contact Customer Service for more information.