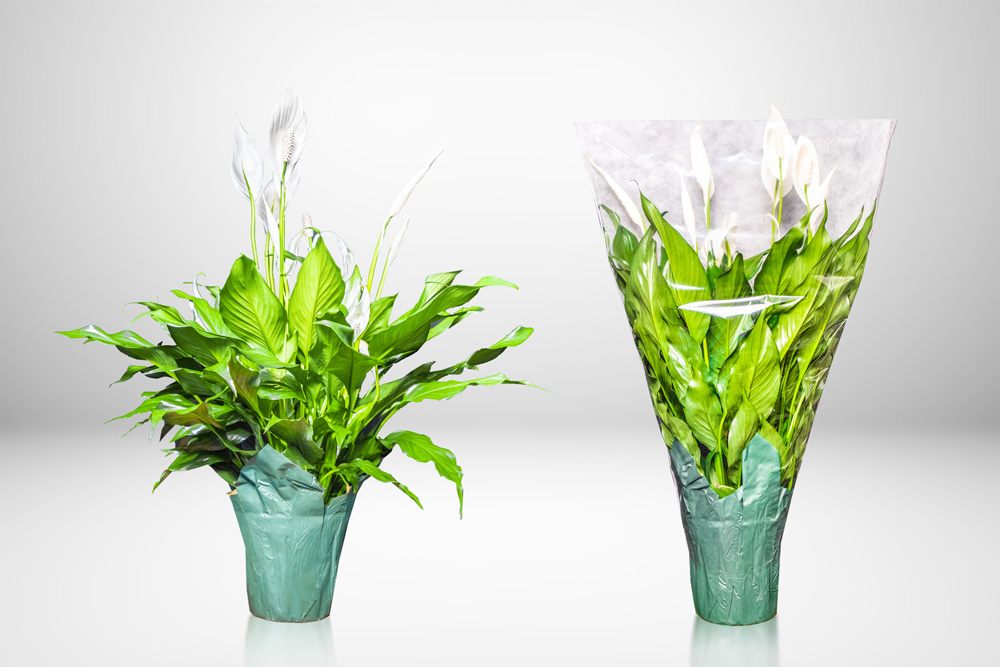 Product Overview
ShoCase Plant Sleeves
ShoCase combines the benefits if enhanced breathability with exceptional visibility in one attractive sleeve. This half fiber, half crystal-clear polypropelene sleeve. Is great for use in a retail environment. Instead of throwing away the sleeves when the plants arrive at the store. They can simply be folded down from the plant and remain over the pot without hiding the decorative pot covering the bar code Customers can then pull it back up over the plant for easy. No more messy trunks!
ShoCase sleeves come stapled to a wooden header and can be attached with a belt clip or wooden clamp. Packed 50 per header — 1000 sleeves per box. ShoCase sleeves come in the traditional white fiber backing with a crystal clear polypropylene front.
Innovation • Quality • Service
All Products Made & Sourced in the USA

100%

We'll Beat Any Competitor's Price by 10%

10%

Custom Sizes Welcome & Encouraged

Custom
Ready to Order?

Contact us to order!
The Highest Quality Plant Sleeves
One of our most popular styles
The best of two materials; half fiber and half Crystal Clear Polypropylene
Best visibility & most breathable material for travel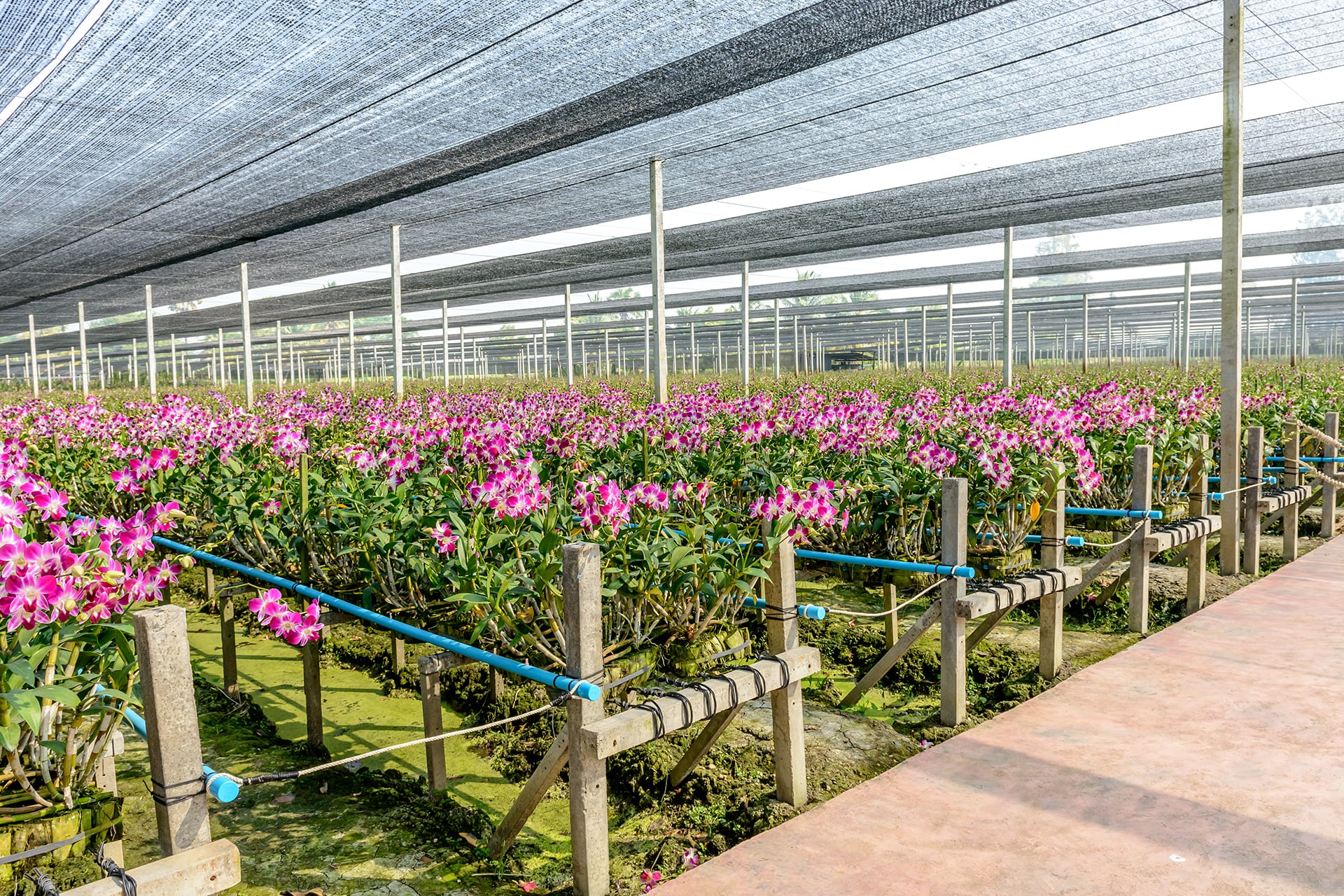 Wholesale Pricing
Are you a Distributor?
We offer wholesale pricing to nurseries and distributors on bulk orders. Reach out to our sales team today!
Discover Other VERTPAC Products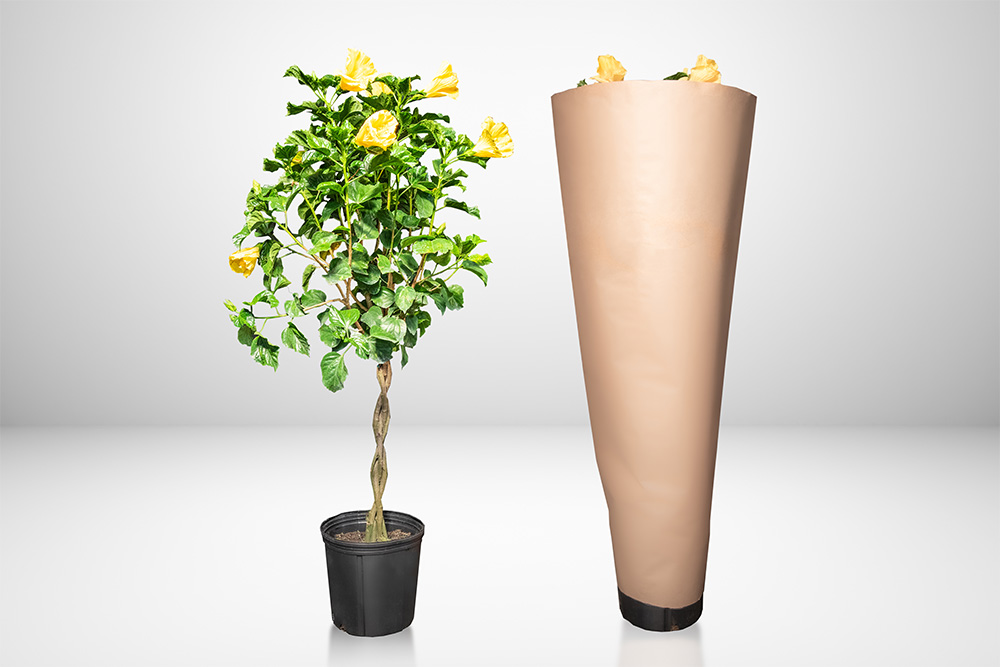 Paper Sleeves
The original plant sleeve. Made with heavy duty kraft wet-strength paper and strong, non-toxic glue. Paper is still favored for its rigidity, durability and protective qualities.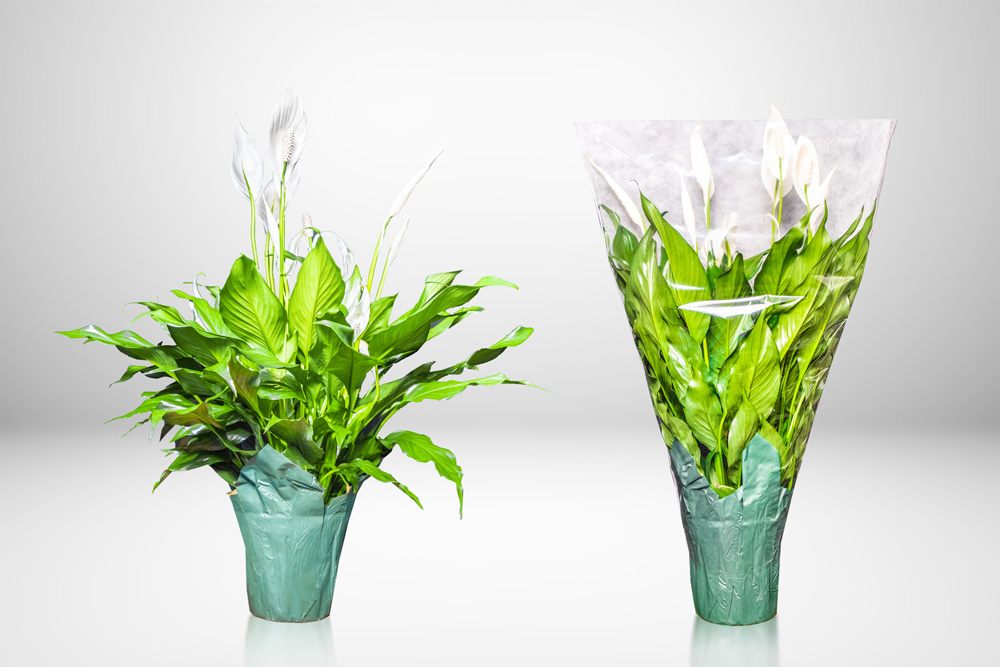 ShoCase
ShoCase combines the benefits of enhanced breathability with exceptional visibility in one attractive sleeve. Comprised of half fiber, half crystal-clear polypropelene.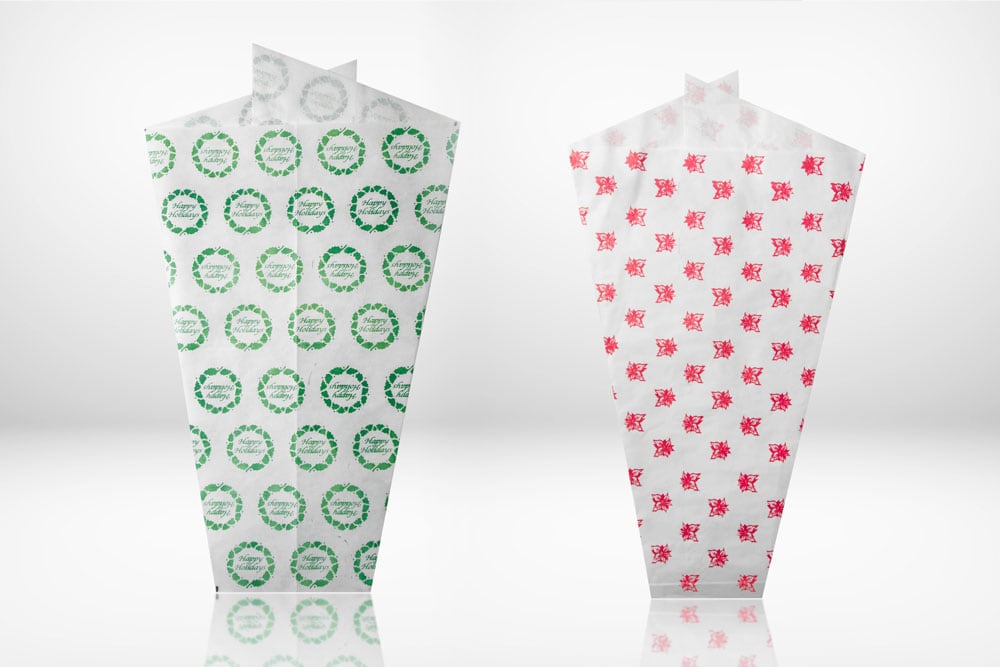 Seasonal
Show off a festive look with sleeves for every occasion. We feature 2 designs for the seasonal collection, Poinsettias and Wreath designs. Both designs feature high-quality printer paper and we are able to manufacture custom sizes.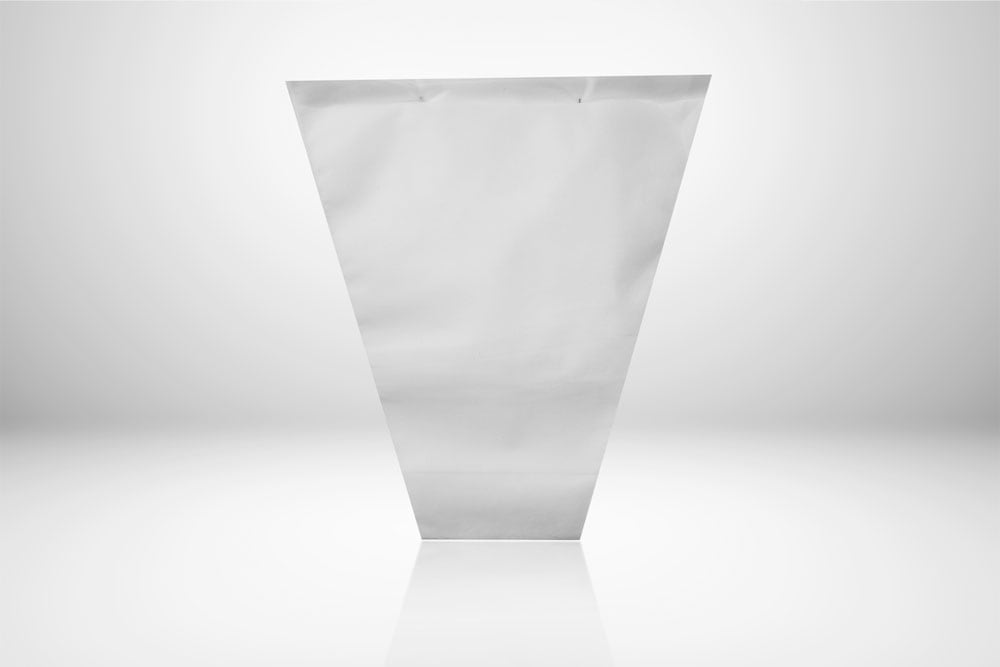 Fiber-Aire
With optimal air circulation, this fully breathable sleeve is an industry favorite. This sleeve is durable and able to withstand dampness and watering. When plant visibility is not important, but maximum breathability is Fiber-Aire is the sleeve of choice. Available in many sizes.